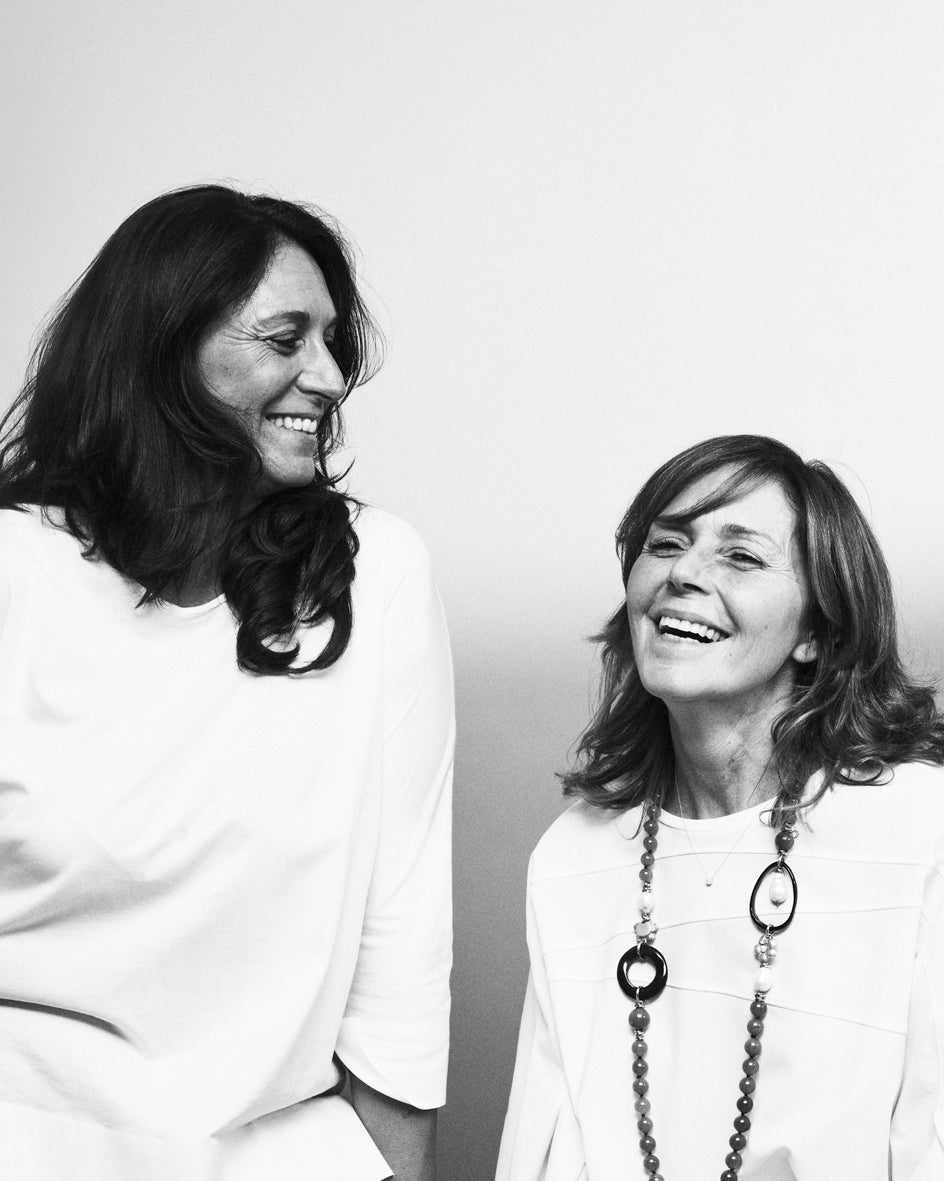 A young soul, who understands the style needs of today's woman. A brand that draws its strength from forty years of all-female experience.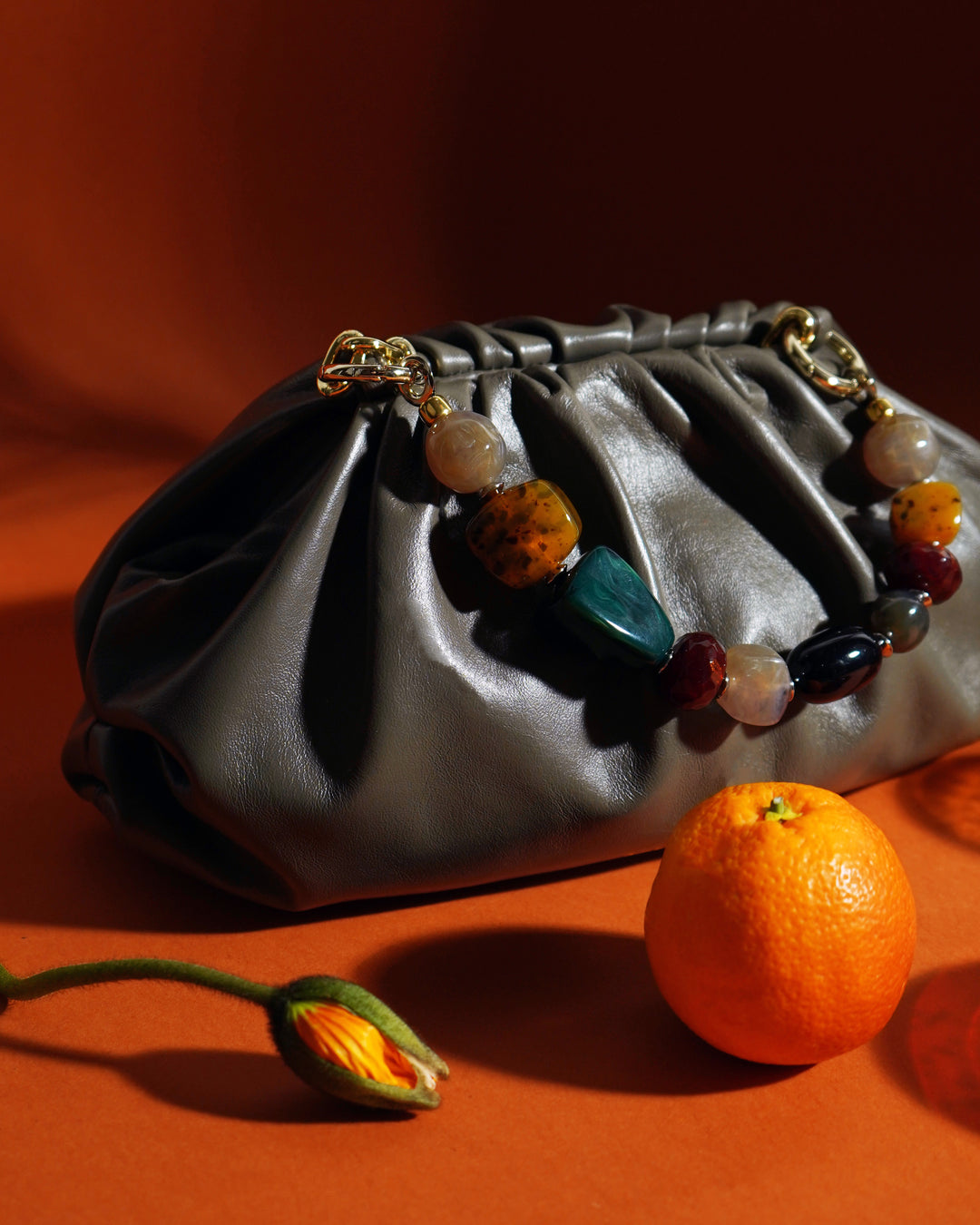 ITALIAN SAVOIR-FAIRE
We have built our mastery in creating bags and accessories through three generations of women, each of whom has passed on to the other the authentic values ​​of the art of "making bags": determination, style and quality.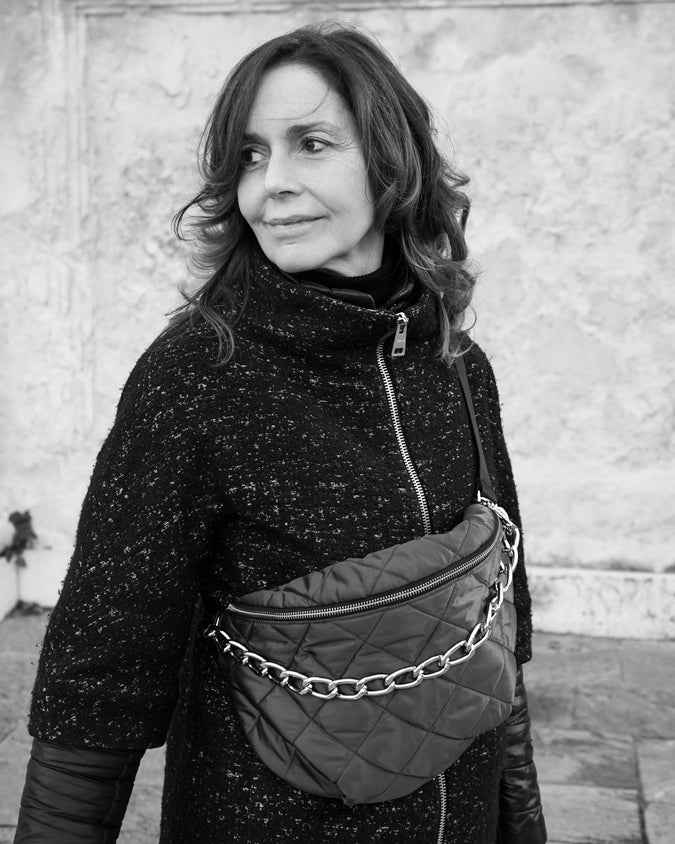 BY WOMEN FOR WOMEN
Our collections give personality to the woman who wears them, making her feel at ease and irresistible on every occasion. The Roberta Gandolfi bag is aimed at an independent woman who knows what she wants.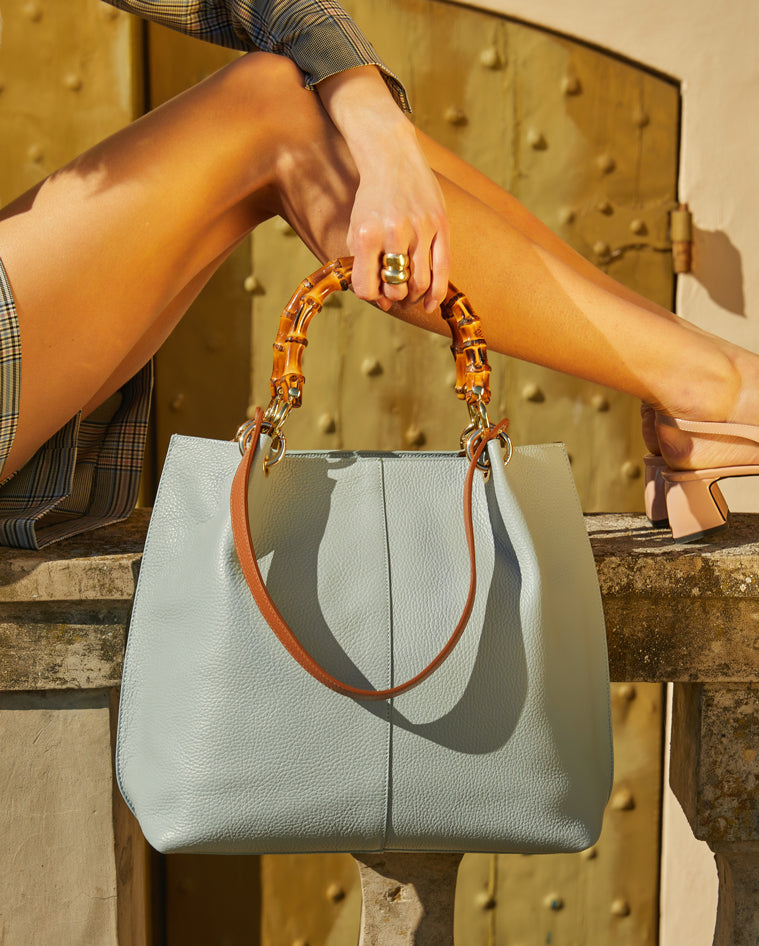 QUALITY MADE IN ITALY
The leathers, fabrics and materials are carefully selected to create bags and accessories that symbolize a rediscovered femininity, in line with the most refined trends of international fashion, but always in the wake of the high tradition of Made in Italy.